Healthcare Liability Defense
The Steed Law Firm has an impressive track record of legal victories in the Health Care defense field.
In addition to our expertise in medical malpractice and healthcare liability lawsuits, clients rely on our proven ability to understand medical professionals and digest complex medical information.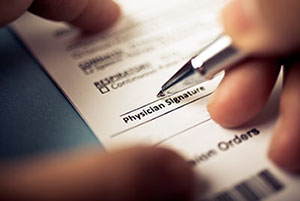 Have Questions?
Begin a discussion with us about how we can assist you in your matter